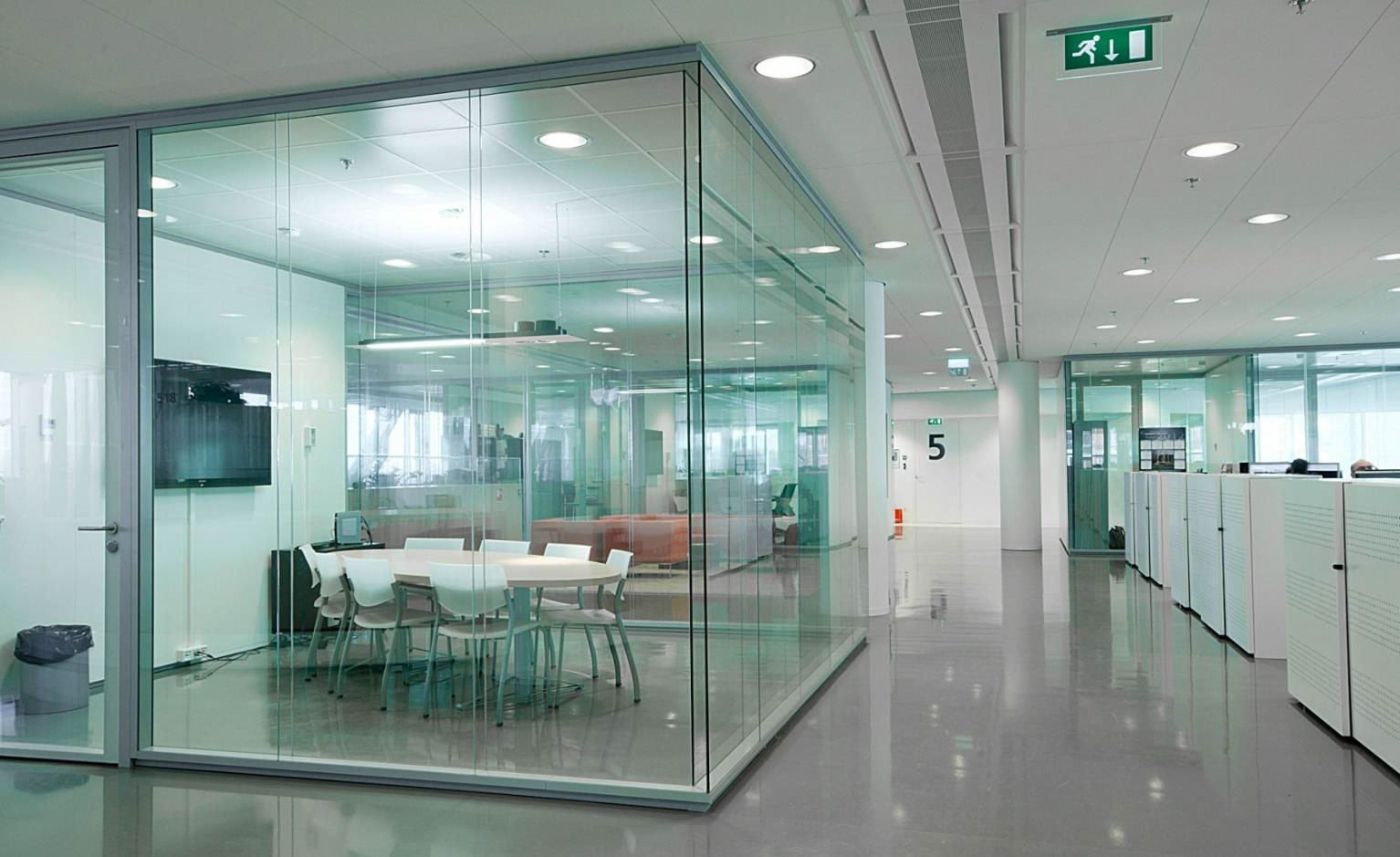 Fit Out Services
ATS Fit out Professionals provides a comprehensive range of fit out and design solutions for discerning companies and businesses in Dubai, United Arab Emirates. From developing unique, sophisticated high-end fit outs to simply sourcing the perfect office chair, we are leading the way in creating efficient workspace environments that have a profound impact on our clients productivity and the way they do business.
ATS Fit out Professionals is the one-stop fit out solution you have been looking for. We offer a range of complete turnkey interior solutions that range from design through to manufacture and will assist you in creating a space that takes your business unique requirements and budget into account.
Unlike other fit out companies in UAE, we have our own in-house building and installations team, which allows us to manage our projects closely and ensure a quality product.
Would you like to increase employee productivity, maximize efficiency, minimize work-related stress and create a glowing first impression on visiting clients or customers? Discuss your fit out needs with one of our professional project managers today and get an obligation-free quote that will save you time and money and transform your office into an inspiring, productive workspace.